Like prices across many parts of the economy, auto insurance rates are rising, too. Rate increases can be difficult for customers. We are here to help you understand and navigate the road ahead.
Returning to "normal" frequency
Driving behavior changed dramatically due to COVID-19, especially at the onset of the pandemic, which led to fewer accidents. Fewer miles driven meant fewer accidents and, therefore, lower overall costs for auto insurance. Driving behavior has nearly returned to pre-pandemic levels—and so has the frequency of accidents. As the number of claims returns to (and then surpasses) pre-pandemic expectations, insurers' costs follow. To pay the increasing claims, auto insurance rates must then also return to (and then surpass) where they were before the pandemic.
Rising repair and replacement costs (severity)
When accidents occur, insurance carriers pay for the parts, labor, and other costs associated with repairing or replacing the damaged vehicles. Since the start of the pandemic, supply chain disruptions and labor shortages have driven these costs up substantially. Initially, the reduction in accidents offset the rising vehicle repair and replacement costs. That is no longer the case. Driving behavior has returned while these costs continue to escalate.
Contact us with any further questions or concerns at 714-992-2390 or click here.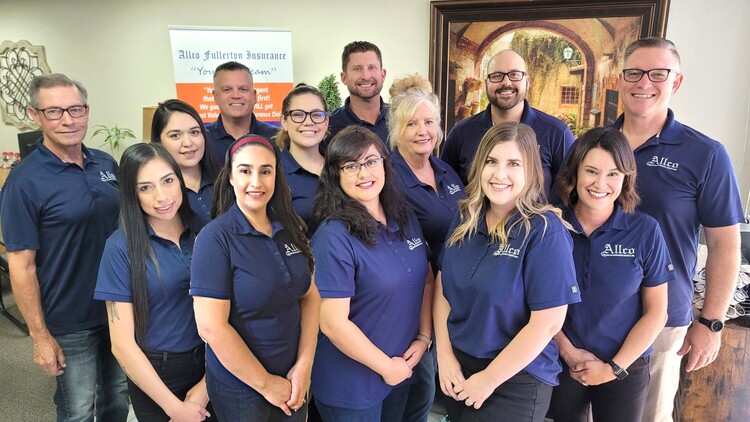 We are here for all of your insurance needs!