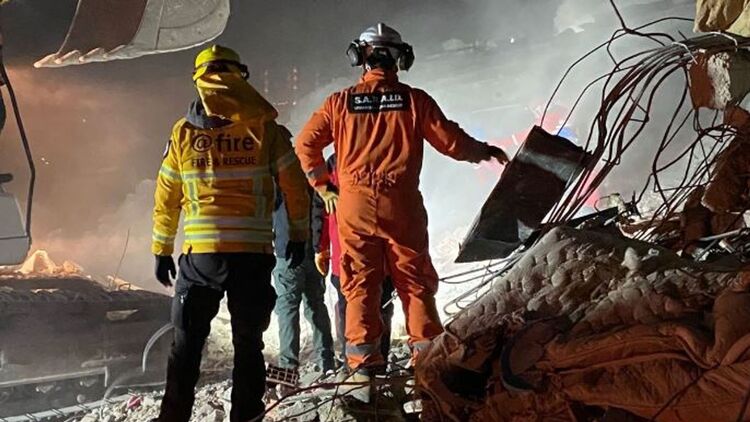 Lessons from Turkey
A world of significant earthquake exposure.
There has been an outpouring of support for those affected by the devastation across Turkey following the February 6 earthquakes. Although the event can feel like it is a world away, the reality is that our own region faces the same threat every day. What can we learn? How can we be prepared?
From a scientific standpoint, the San Andreas and Anatolian Faults have similar characteristics which make the West Coast especially vulnerable to larger earthquakes.
California has had a noteworthy earthquake each of the past 5 years.
Here in the U.S., most homeowners are unaware that their Homeowners insurance policy does NOT provide coverage for earthquake damage.
Less than 10% of homeowners have Earthquake insurance.
It is also important to properly value coverages such as Loss of Use and Additional Living Expense as part of an Earthquake policy.
The worst time to think about Earthquake insurance is after an earthquake. Recovery without insurance would be traumatic.
Earthquake insurance is an important investment for anyone living in California. With the high risk of earthquakes in the region, it is important to have the financial protection that insurance can provide. By purchasing earthquake insurance, you can protect your home and property, enjoy peace of mind, and ensure that you are prepared for the unexpected. Call us today for a quote or click HERE. We are here for all of your insurance needs.