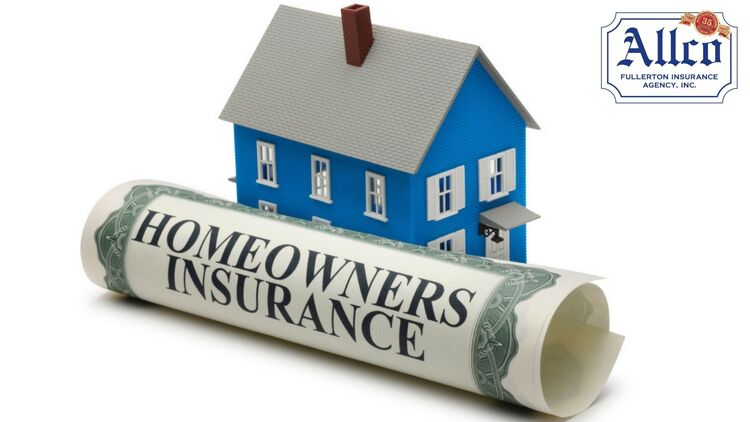 Premiums for residential homeowners insurance policies in California have been climbing the past few years. Premium hikes of 30-60% are not uncommon. Property insurance coverage is required for most homeowners due to the conditions of their mortgage, so some homeowners are facing difficult choices due to high costs or limited options. Now, more than ever companies are no longer offering policies for properties located in areas identified as "high-risk" for wildfires and in some cases refusing to renew policies held by homeowners. In some cases when policies are unaffordable, property owners might let their policy coverage lapse, which will activate a "forced-placed" coverage that is issued by the mortgage company to ensure the loan conditions are met and prevent the default of the loan. It may be tempting to rely solely on this replacement coverage, but here are a few points to consider:

The mortgage company's policy is limited only to damages to the main structure (with a considerable amount of exclusions and limitations listed)

This "forced-placed" policy is insuring the mortgage company as the policyholder named insured, so the homeowner doesn't have any say in the claims process without recourse to negotiate with the insurance company for settlement purposes, to receive the settlement payment or to have control over the claims payments, etc.

No coverage for personal belongings damaged, stolen, or destroyed for any reason

No coverage for "loss of use" or "fair rental value" (inability to use the home during the time it is being repaired, or expenses to live anywhere else during that time, so the homeowner can continue to make the mortgage payments without having to incur additional expenses for temporary living elsewhere).

No coverage for personal liability, in case the homeowner is responsible for someone's damages or injuries and a lawsuit is presented against the homeowner, whether or not the claims are baseless. (This coverage is a requirement to maintain a personal liability umbrella policy)
When a comparison is made of the premium cost that is assessed by the mortgage company for this "forced-placed" coverage with the costs of complete coverage, the potential financial burden that the above points would outweigh the potentially lower premium of the "forced-placed" coverage. Homeownership is a big part of the American dream, but it can quickly become a nightmare without the right options and preparation.
If you find yourself in any of these situations, whether your policy premiums are increasing significantly or your property has been determined to be in a "high-risk" wildfire area and your current policy is no longer being renewed, your best resource is to chat with an independent insurance agent who is able to provide alternative options. In some cases, the only option for fire damages is with the California Fair Plan, so be sure that the agent is familiar with the submission process and coverage options, including options for the companion policy with a 'Differences in Conditions' endorsement.
Our team here at Allco are here to help you! Call us so we can discuss options at your disposal.