Top 7 Reasons to get Renters Insurance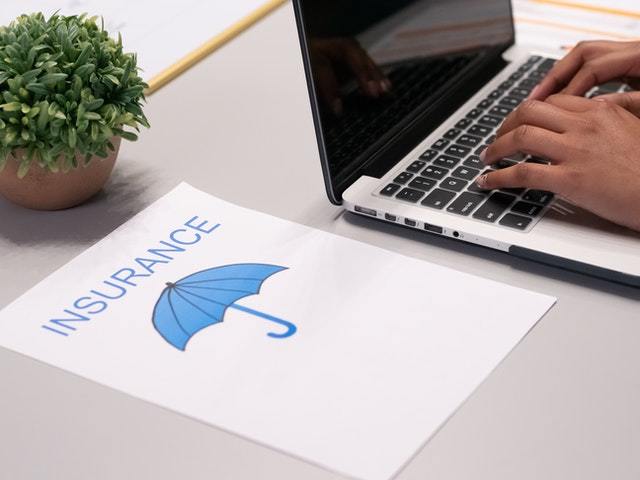 Survey results show that most homeowners have insurance. However, several tenants do not own Renters Insurance. A report by an insurance information institute in 2016 showed that 95% of homeowners had insurance against 41% of renters. As a tenant, you are not exempted from unfortunate circumstances that can happen in a rented home.
There is a policy that meets the needs of everyone, including people who reside in a rented property. You do not need to be a homeowner to have insurance for your properties. Some tenants often ask why do we need insurance?
Below are the top 7 reasons to get Renters Insurance:
1. Protect your personal properties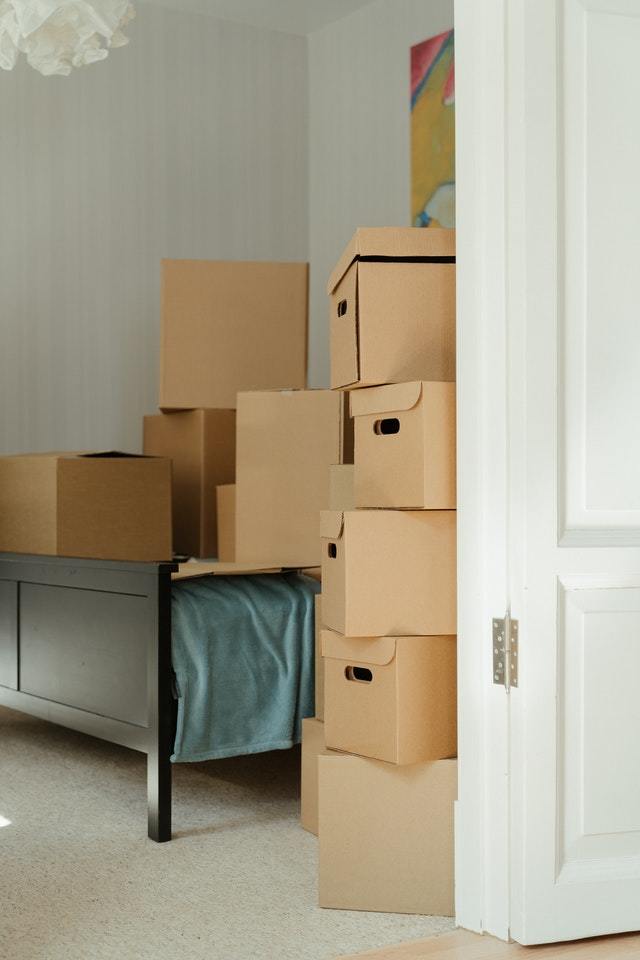 Several tenants believe that they only have a few things and they do not need to spend money on insurance. That is because they do not know the value of their belongings. However, it becomes evident when they lose their belonging and go for a replacement. The total worth of your belongings can total over $20,000 even if you reside in a studio apartment. For that reason, you need to own renter's insurance.
Several ugly incidents may occur in a rented apartment. These include theft, vandalism, riot, fire, smoke, lightning, explosions, hail, volcanic eruption, windstorm, damage from water or steam, snow, ice, sleet, pest infestations, damage by vehicle, aircraft, falling objects, and so on. Renters Insurance will reimburse you if any of these perils affect your belongings.
It is essential to note that the standard renter's policy will not cover damages following floods and earthquakes. However, you can purchase a separate policy for earthquakes and floods. If you are in a region that is prone to hurricanes, you need a separate rider to cover wind damage.
Renters Insurance will also exempt you from losses that result from intentional acts or negligence. For instance, a case of a fire outbreak that happens if you fall asleep with a lit cigarette.
2. It provides liability coverage
Renters Insurance also protects you against liabilities if your guests sustain any injury in your apartment. In case of legal issues, it will pay for the legal expenses and the court judgments. The Renters Insurance will also take care of medical bills incurred by the injured person. Note that most policies have a limit for these payments. Some policies offer at least $100,000 for liability coverage. However, you can pay for a higher coverage if necessary.
3. It protects your properties when you travel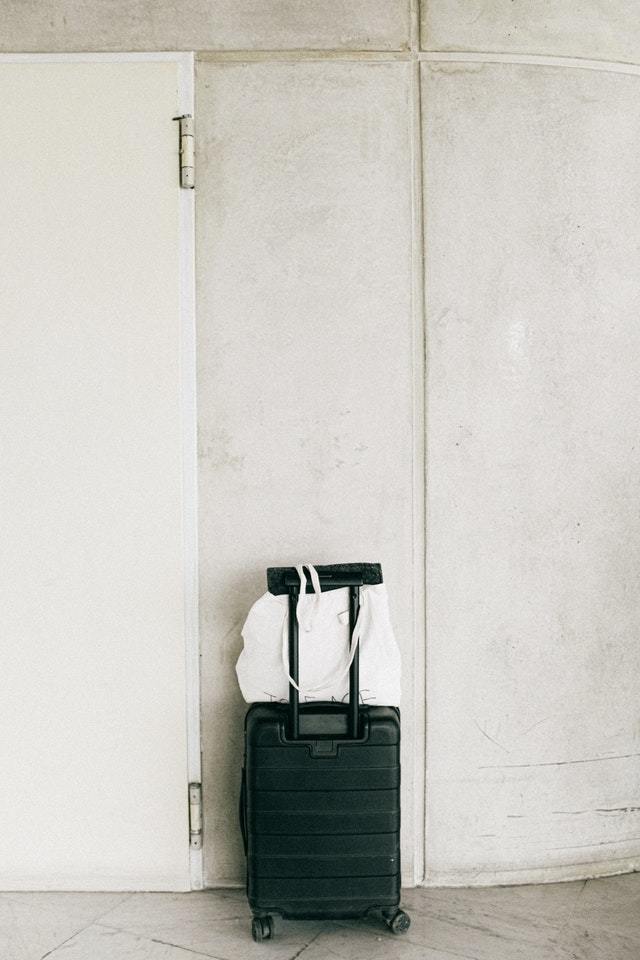 When you are traveling, your belongings can get lost or stolen. The Renters Insurance will reimburse you if this happens. In addition, if thieves break into your car to steal your valuables, the renter's insurance provides coverage. Whether your belongings are in the car, at home, or with you while traveling, Renters Insurance will provide coverage.
4. Your landlord may need it
Landlords have their Landlords Insurance. However, they still ask their tenants to get Renters Insurance. Often, the landlord may ask tenants to show proof of their Renters Insurance before they sign the lease agreement.
Most landlords make Renters Insurance a prerequisite because they want to protect themselves from liabilities. Sometimes, the Landlords Insurance policy may also mandate the renters to have insurance.
If the tenants do not have it, their landlord's insurance may be invalid. The outcome here is that you may be limited to low-quality rental properties without Renters Insurance. But with your Renters Insurance, you can access almost all the available high-quality rental properties.
5. It covers additional living expenses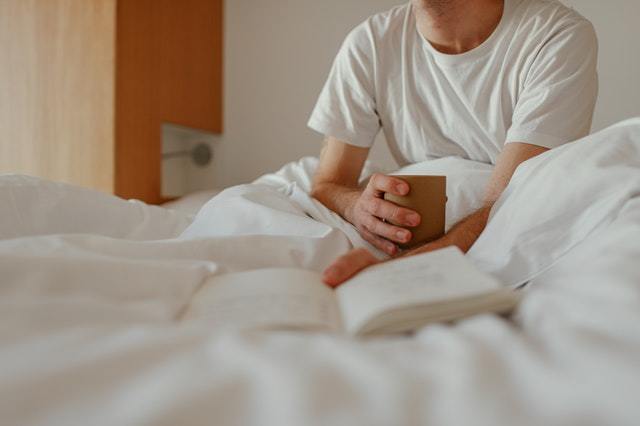 The rental property may become uninhabitable for several reasons. It could be due to fire outbreaks, flooding, pest infestation, and so on. During this time, you will need to leave the property temporarily so that the landlord can perform the necessary repairs.
The Renters Insurance will cover these additional living expenses, accommodation and food. It is essential to find out the length of stay that your policy will cover and the maximum amount they can settle in such cases.
6. Renters Insurance is affordable

Depending on your location, the size of your apartment, and other deductibles, the average premium you can pay for a Renters Insurance varies from $15-30 per month or about $180 per annum. This amount is quite affordable if you compare it to the benefits it offers.
7. Landlords Insurance doesn't cover tenants

Most tenants have the misconception that the landlord's insurance will protect them. However, this is not true. The Landlords Insurance only protects the building and every accessory that belongs to the landlord. It doesn't cover tenants' belongings or liabilities. For this reason, renter's need their policy for their protection.
The Bottom Line:
Renters Insurance is not another additional expense. It is a necessity for every tenant considering the benefits it provides. With a small amount of money, you can have peace of mind by purchasing renter's insurance.
Blog written by Pinnacle Property Management
Want to learn more about property management and maintenance?
Visit Torrance, CA Property Management Company – Pinnacle Property Management (pinnaclepmc.com)