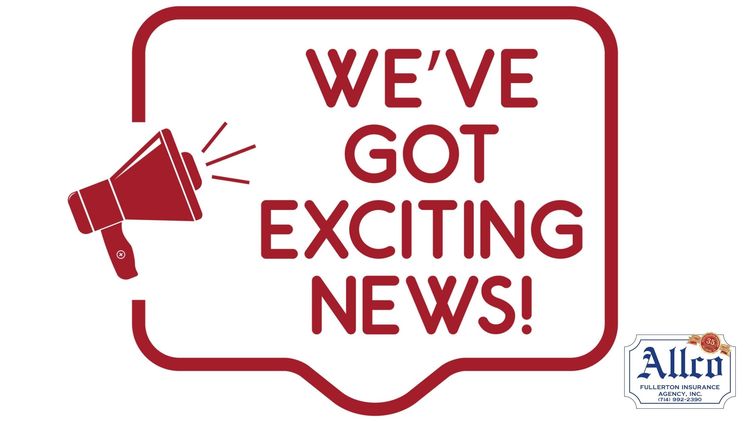 We are RamseyTrusted! Andrew Kadera and the team here at Allco Insurance have been given the honor to hold the coveted shield and title of RamseyTrusted. "We are committed to partnering with Ramsey Solutions and continuing Dave's work for financial freedom for families," said Andrew. "The Ramsey team knows how we do business and that we'll go out of our way to super-serve your needs—and the shield proves it." Reach out to us with any questions you have, or to find out how we can serve you and your insurance needs. www.allcoinsurance.com/elp.html

-What is RamseyTrusted? It's a designation Ramsey gives to providers and services that will do whatever it takes to help you win with your big money and life decisions. The designation comes with the full backing of the Ramsey team and it's marked by the shield.
-What is the shield? How did you get it? That snazzy orange shield is how you can identify if a provider or service is RamseyTrusted. When you see it, it means if you trust Ramsey, then you can trust them (and us!). We got the shield after being fully vetted by the Ramsey team as someone who offers top-notch service—no exceptions. They know us and how we do business and they're 100% confident in recommending us to you.
-And what does fully vetted mean? We are at the top of our market with the right certifications and significant experience. We're also in business to serve people and help them put the Ramsey values into practice.