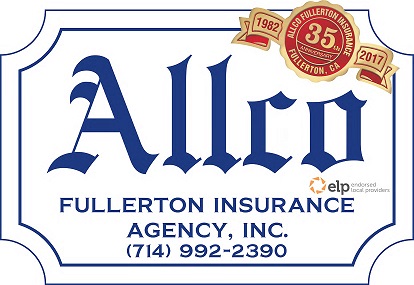 Meet our newest team member!
Introducing Liz Garcia

Our team is growing in an effort to give you, our loyal clients a better customer experience. Help us by giving her a warm welcome! Some of you might have already had some interaction with Liz as she stepped in to help out with phone calls or coverage inquiries, but for those who haven't, we are happy to announce that Liz will be providing service support as needed going forward. She has previous insurance experience and is prepared to contribute to your amazing experience here, and you can count on her positive attitude and a desire to exceed your expectations whenever there is an opportunity to work with you.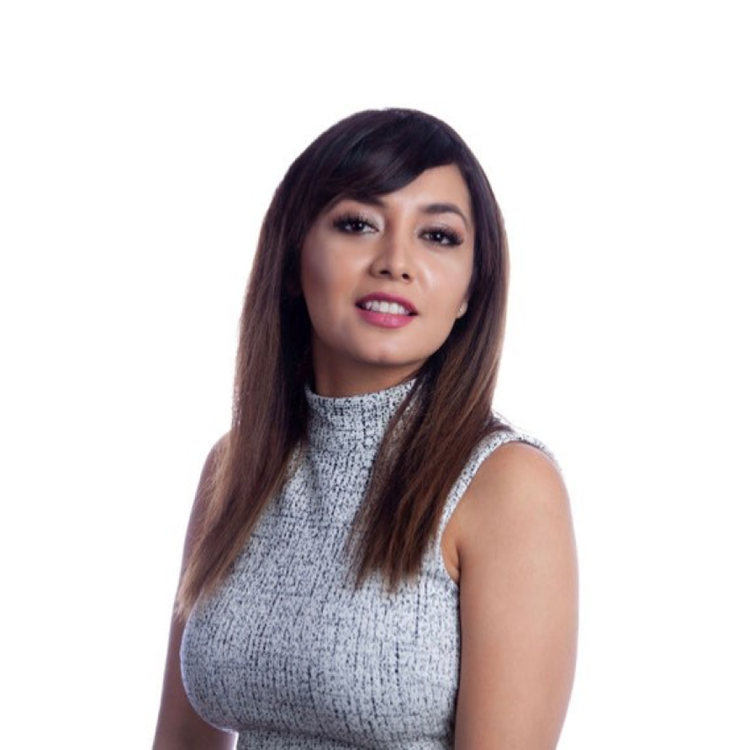 A little bit about Liz:
Liz was born to a Mexican family from Colima. She is the oldest of 3 siblings. Liz's family members are hard workers and very humble, owning & operating a small business where she got her entrepreneurial spirit. Her family taught her how to be respectful with everyone, kind, and honest. Liz achieved a business degree in Tourism Management. After getting her degree, she owned and operated a Mexican restaurant in order to love and serve people. In 2015, Liz came to the U.S., which has been a great experience, giving her many opportunities to learn from different cultures and expand her horizons, ultimately leading her to the insurance industry because it's aligned with skills she has developed throughout her life as well as to help people to protect what they love.
How to reach Liz
Call Liz
(714) 992-2390 x125
"Email Liz" <lizgarcia [at] allcoinsurance [dot] com?subject=Welcome%20to%20Allco!>
lizgarcia [at] allcoinsurance [dot] com
Can you help us make Liz feel special?

Go to any of our social media accounts
and use #LizAtAllco
to post a nice comment or tweet.

The first 10 comments will earn an Amazon gift card!
All remaining comments will be entered into a drawing for an Amazon gift card. Limit 1 comment, please.
(comment must include the hashtag)
Your "A" Team
to protect and serve