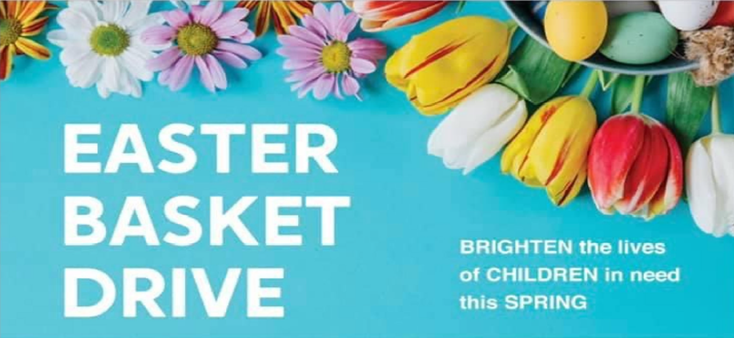 Join us in collecting items for Allco Fullerton's Children in Need Easter Basket drive!
Ages birth-18.
DONATIONS DUE BY WEDNESDAY 03/31
Our baskets will contain one of each of the following categories:
Hygiene items (shampoo, body wash, toothbrush/toothpaste, etc)
Gift items (crayons, color book, cars, jump rope, plush toys, etc.)
Chocolate Bunny
Easter Candy (must be wrapped)
Other fun items (easter bunny ears, eggs, etc.)
Cellophane to wrap the basket
Baskets
If you have ribbons or bows in Easter colors that you'd like to bring in – please do!
Thank you for helping us reach out to our community!
We will be donating these baskets to Pathways of Hope.
Question? Call (714) 992-2390 or email mail [at] allcoinsurance [dot] com